Madda Events
One day in 2016, in a supermarket car park during a lunch break, two best friends sat discussing the future and working for themselves.  They had a dream of owning a bar that could travel around the country, providing great customer service and being apart of special events in people's lives.
After much research, hard work and many, many late night discussions, Madda Events was born.  The rice horse box was bought as a shell and built by the two friends (with lots of help by friends and family!).  Finally, they had a beautiful bar they could show to the world, and the rest is history...
As teams have changed and Madda has evolved, we know we are really lucky to be able to do what we love and celebrate special occasions with our customers.  Everyday we are discussing how we can improve our business and are always learning.  We love a challenge and look forward to seeing what the future brings!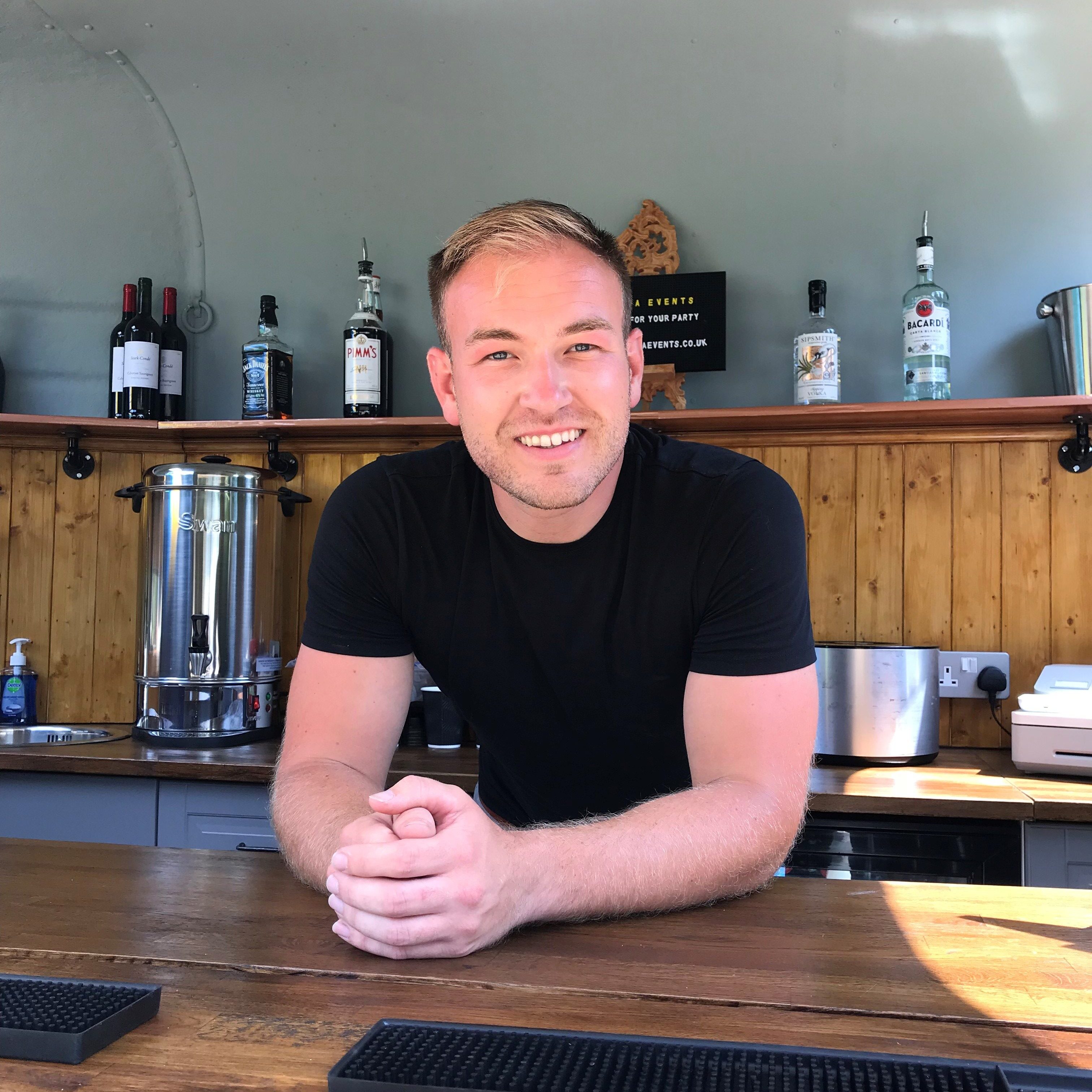 David D'Aulerio
Owner and managing director of Madda Events, wife to Abi
Favourite drink: Rebellion IPA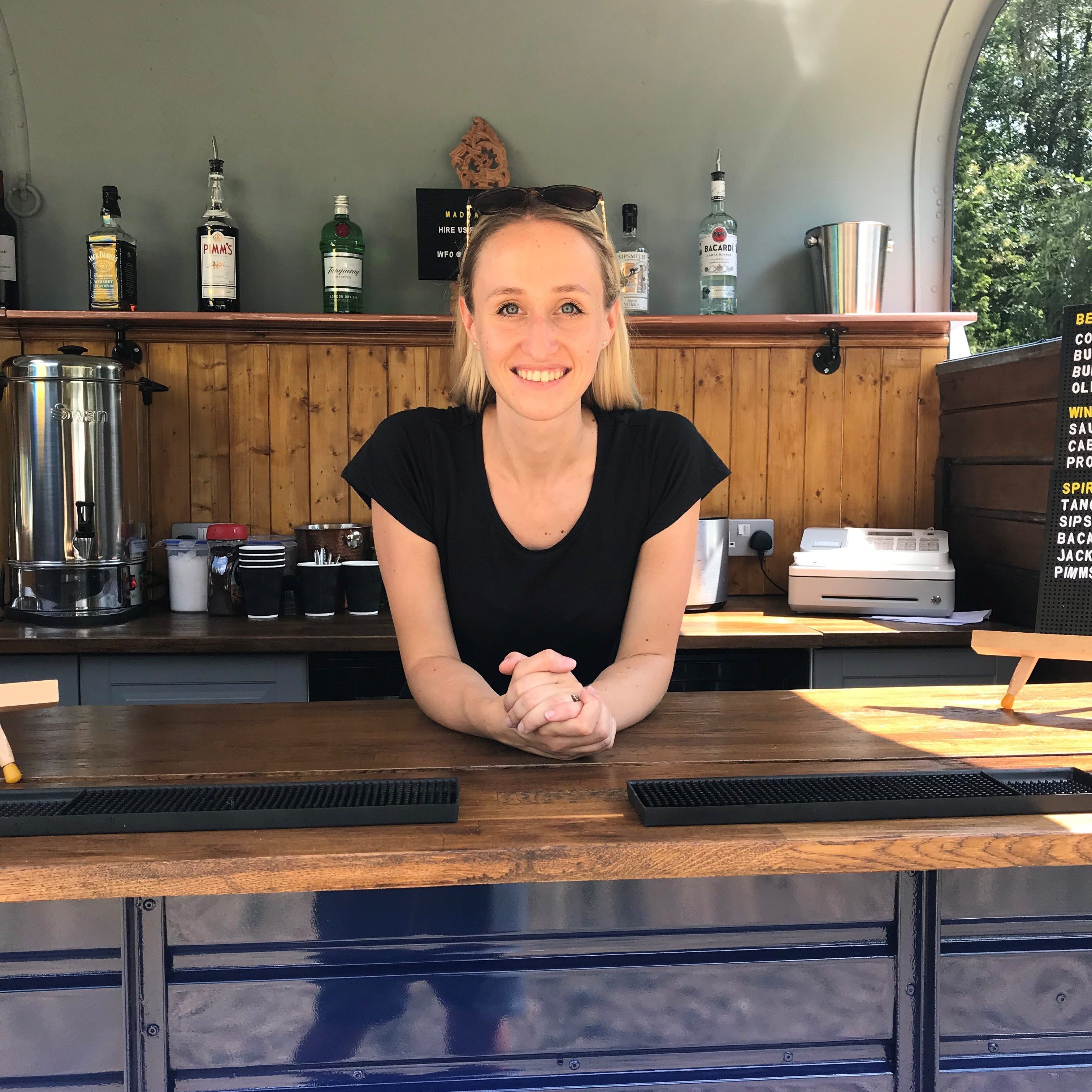 Abi D'Aulerio
Wife to David, weekend Bar Supervisor at Madda Events and weekday Executive Assistant
Favourite Drink: Pornstar Martini