We're going to keep this as simple as possible!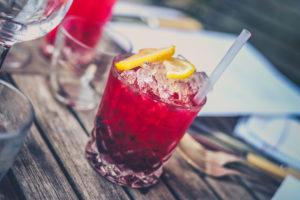 Option 1
Dry Bar
Simply hire our converted Horsebox Bar, fully equipped for service.  We will deliver, set up, serve drinks at your event. All you need to do is provide the drink.
 Prices from £500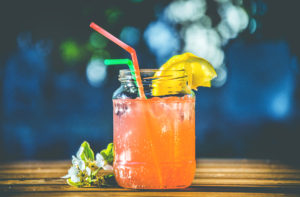 Option 2
Cash Bar
Our professional team of bar staff will provide everything from your favourite tipple to non alcoholic cocktails.
Your guests pay for their drinks by card or cash.  You can always pre order the first round if you are feeling generous!
Dont forget - we can also apply table wine too!
Prices from £250 hire + £500 minimum spend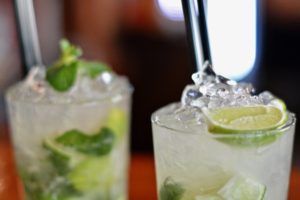 Option 3
Pre-Paid Bar
You treat your guests to a free evening! If they drink the funds behind the bar dry - the evening isn't over as we'll convert to a cash bar.
We will provide a breakdown of drinks ordered at the end of the night and agree a bar limit before hand.
From £250 hire + £30 per person (6 drinks per person)