Madda Events - Mobile Bar Hire
Madda Events specialise in mobile bar hire and David & Abi are ready to serve you refreshing drinks from our converted horsebox bar and decorative pop up mobile bar.  Whether you love prosecco with strawberries, a real ale from tap or a fruity cocktail, we cater all our menus to suit your taste.  Based in Berkshire, our mobile bars are the perfect addition and available to hire for wedding, festival, party or corporate event!
One day in 2016, sat in a supermarket car park, two best friends discussed their future goals.  They had a dream of owning a bar that could travel around serving refreshing drinks...and they thought "Let's go for it!"
It was super exciting!  Our very own horsebox - now just need to change it into the bar! So after much research, hard work and many, many late nights planning and building, Madda Events was born!
Finally, they had a beautiful bar they could show to the world, and the rest is history...
We now take the bar to festivals, weddings, parties, anniversaries, corporate events and we also now have our pop up bar for inside events!
As Madda has evolved, we know we are really lucky to be able to do what we love and celebrate special occasions with our customers.  Everyday we discuss how we can improve our business and are always learning.  We love a challenge and look forward to seeing what the future brings!
For photos of our converted horsebox bar and decorative pop up bar, along with updates on Madda Events follow us on instagram @maddaevents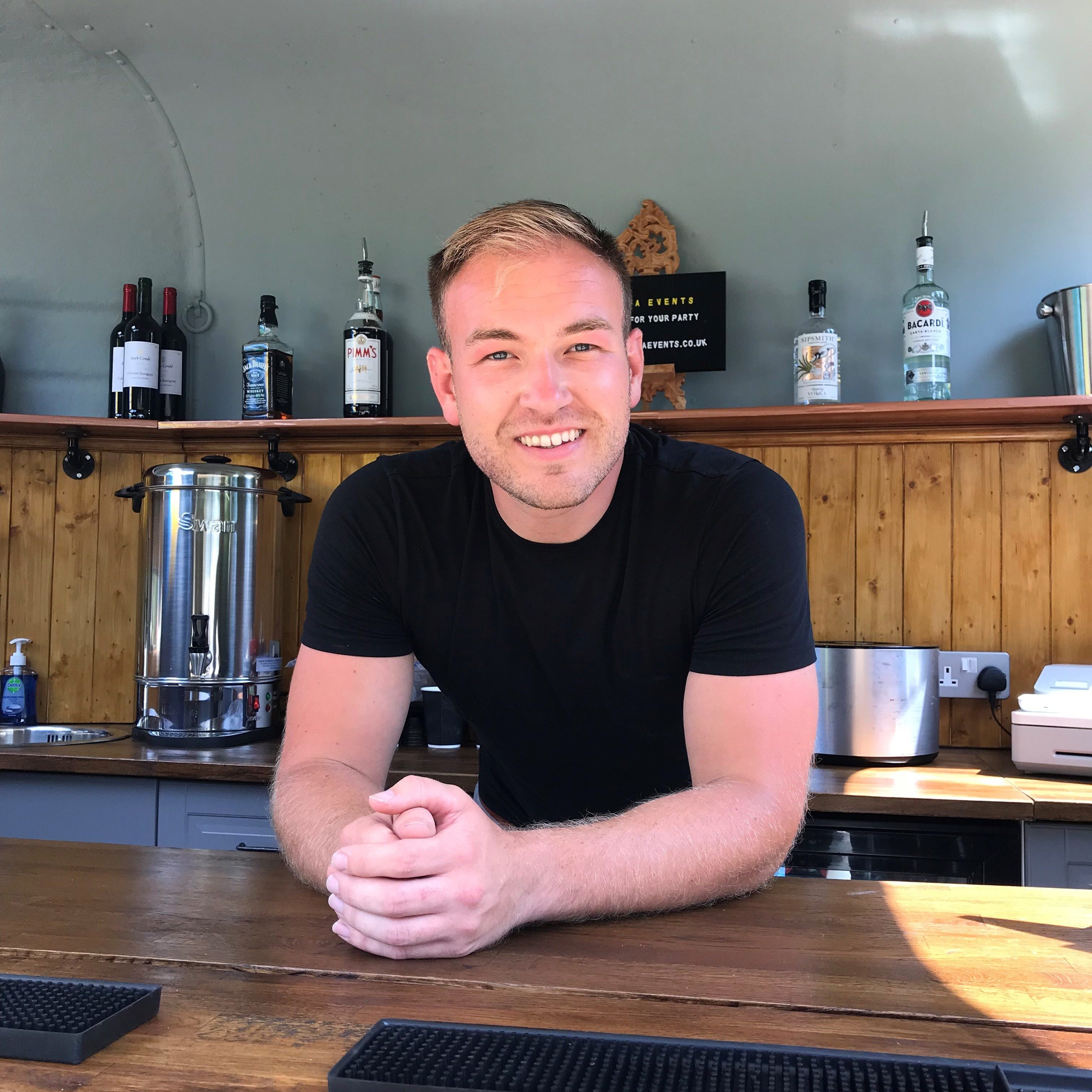 David D'Aulerio
Owner and managing director of Madda Events,
Husband to Abi
Favourite drink: Rebellion IPA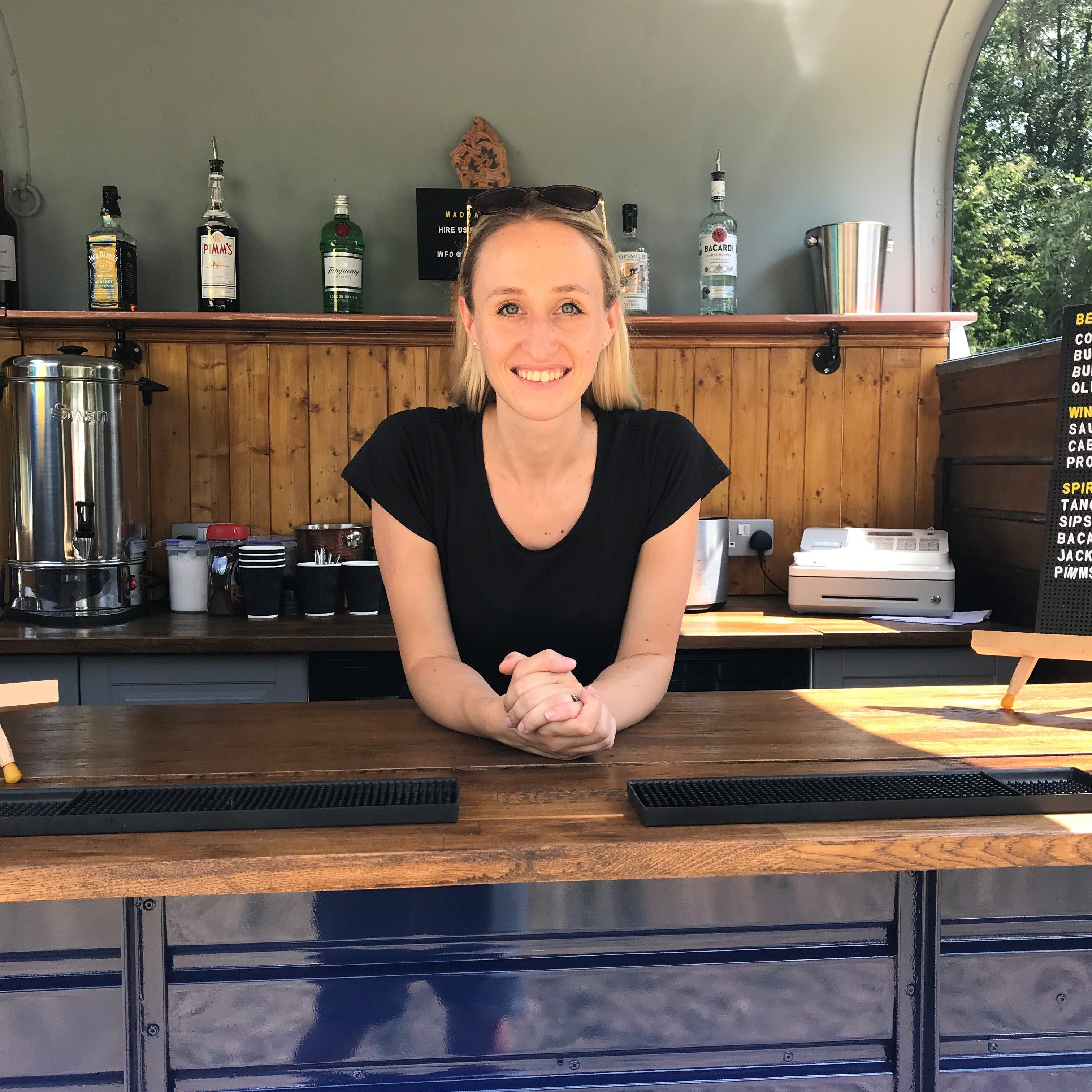 Abi D'Aulerio
Weekend Bar Manager at Madda Events and weekday Executive Assistant
Wife to David
Favourite Drink: Pornstar Martini